As we all know, building a bookshelf can be pricey in itself - but then you have to actually fill it up with all kinds of stuff. Which is obviously my favorite part, but it can be soooo expensive to do just that. Luckily, I got lots of little bookshelf fillers from my mama for Christmas. Today I wanna share a few of those things with you! But before I get to that, let me show you what I just ordered.
I LOVE this print. I'm sure you've heard about
Lindsay Letters
before, but if you haven't she has tons of awesome prints like this. I'm usually not into wordy things all over the house, and this is technically a New Years type of print, but how fun will it be to stare at this on my bookshelf every day & night?! Fancy calligraphy + champagne flutes = me in my happy place. I'm not sure how I want to frame it yet. I may just do a barely there type of frame & call it a day. Once you see more of my other trinkets you'll see where I'm headed. And maybe you're wondering where I picked up the color black?! Well it just kinda happened. My mantle will be charcoal, I have a pillowcase that's black, tons of gold, & I'm think pops of navy & pink. Let's see how this works...
Next up, Buddha book ends & a few things gold. I mean.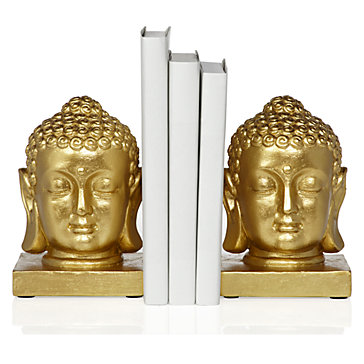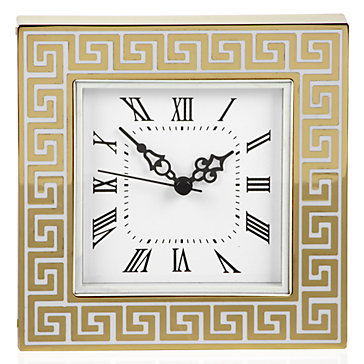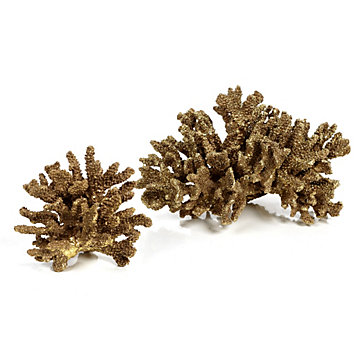 aaaaaand so much more. There's just a little taste of what I'm thinking/already own thanks to Mrs. Clause. If you need more visuals think: floral, succulents/topiaries & maybe even a ceramic animal or two :)
Anyone else get any fun stuff from Santa?!